SDS-Max Concrete Cutters


Pilot drill with three cutting edges for safe and accurate spot drilling.

Diameter arrangement optimised and featuring a combination of chisel shaped cutting teeth

and pointed breaker teeth made of carbide metal for quick perforation of the core diameter and fast removal of large debris volumes.

---

CHOOSING OUR PARTNERS -

VIRES



In building the Vires brand name, we are always mindful of the manufacturers that we work with. We have partnered with a world class company who develop and manufacture drill bits for professional users, specialising in developing carbide-tip drill bits for concrete and stone. Their production is characterised by their years of experience and knowledge of the market, supplemented by passionate care and sophisticated workflows.

---
Message from Managing Director
With the Challenges and opportunities presented to all our businesses this year, we felt it was a good idea to increase our communication with all our customers.
Below gives you a flavour of some of the issues we are working against. It is essentially a snapshot relevant to today's information.
We are unsure if issues will ease as the year goes on or whether they will get worse and intensify.
In relation to soaring cost, we do not know if they have peaked or whether they are yet to peak.
Click here to read more.
---
Bondloc Pocket Guide

---
The Four Cutter - SDS Plus & Max
---
Toptul tool Expo Show Dublin 2018 Bodgit And Leggit Garage
Toptul Tool Show | Check us out!
With thanks to Bodgit & Leggit garage



---
Did you see us at this year's Auto Trade Expo?
Brian, Neville, & Bobby were on hand to demonstrate our amazing range of Toptul Products
Coming soon - video footage from our stand









---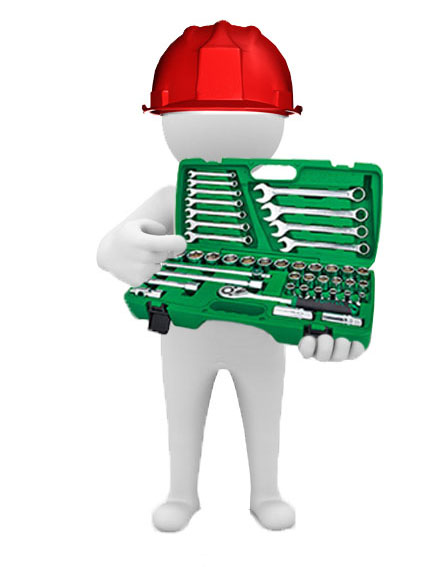 Big Congratulations to Alan Larkin from N2 Auto Care in Ashbourne, Co. Meath
Alan won our Toptul 1/2"Dr Socket & Wrench Set 42pc in the run up to this year's Auto Trade Expo
Aug 30, 2021

In this blog post, we share important information on our brand Vires, why we chose the brand & the Vires Drill Bits- Faster, Stronger, Safer. Read More.